fever and fever =.=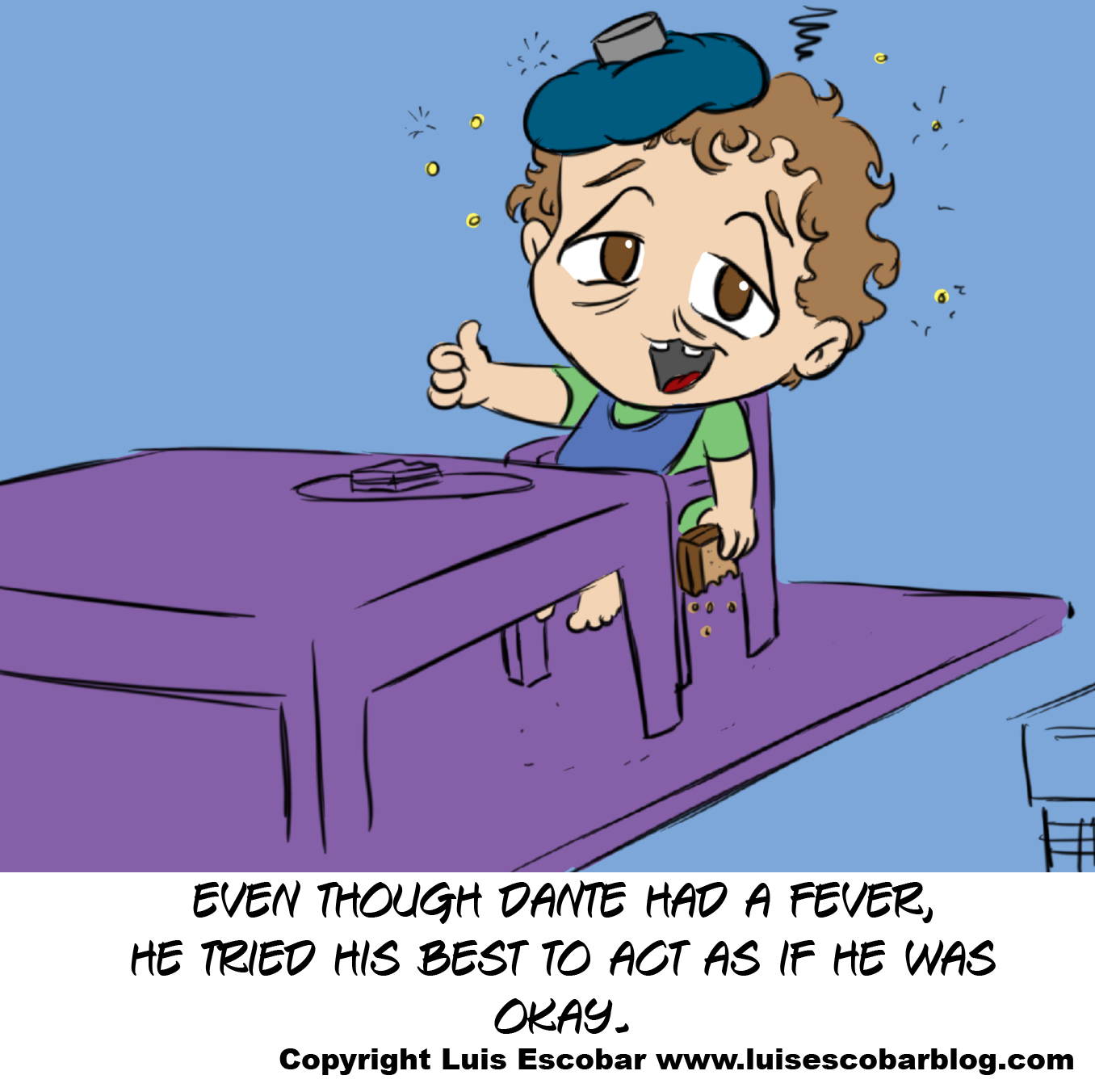 first week i had my exam i got fever,stomachache,vomit and more !
and now , i got fever again !
im gonna take Chemistry and Biology paper this tuesday and wednesday.
why did this happen to me?
aigooooooooooo!
why i had this bad luck for SPM exam?
=,=